San Jose, CA, June 10 2018 – Sunnyvale Shockwave and Quakes teams started off June with wins in San Jose, Campbell and Prunedale.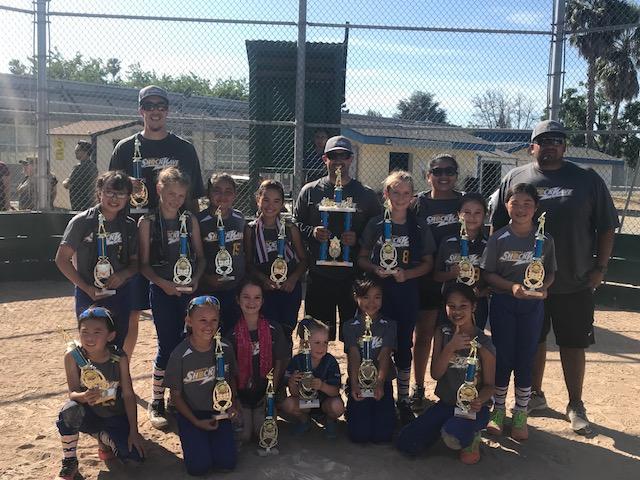 On June 3rd at the Butterfly Classic in Campbell, the Shockwave 8C Blue team earned their second First Place trophy with a 7-2 win over West Valley.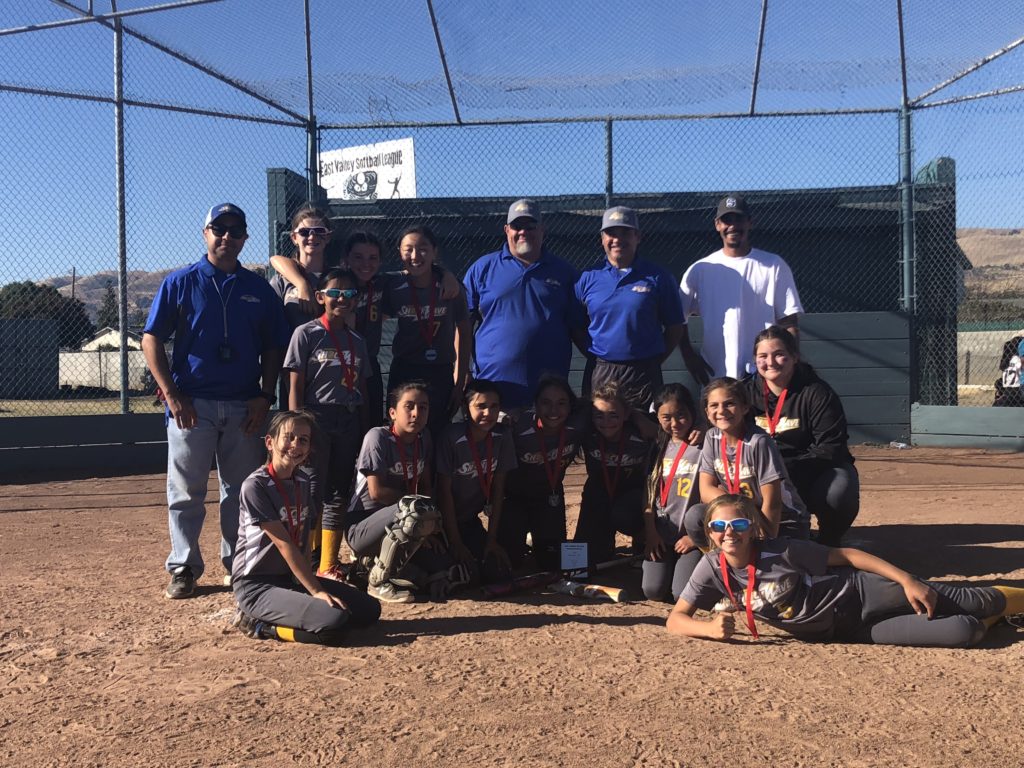 A week later on June 10, the Shockwave 12C team coached by Dave Wurfer and Mike Bliss took 2nd place honors at the Twister Classic in East San Jose.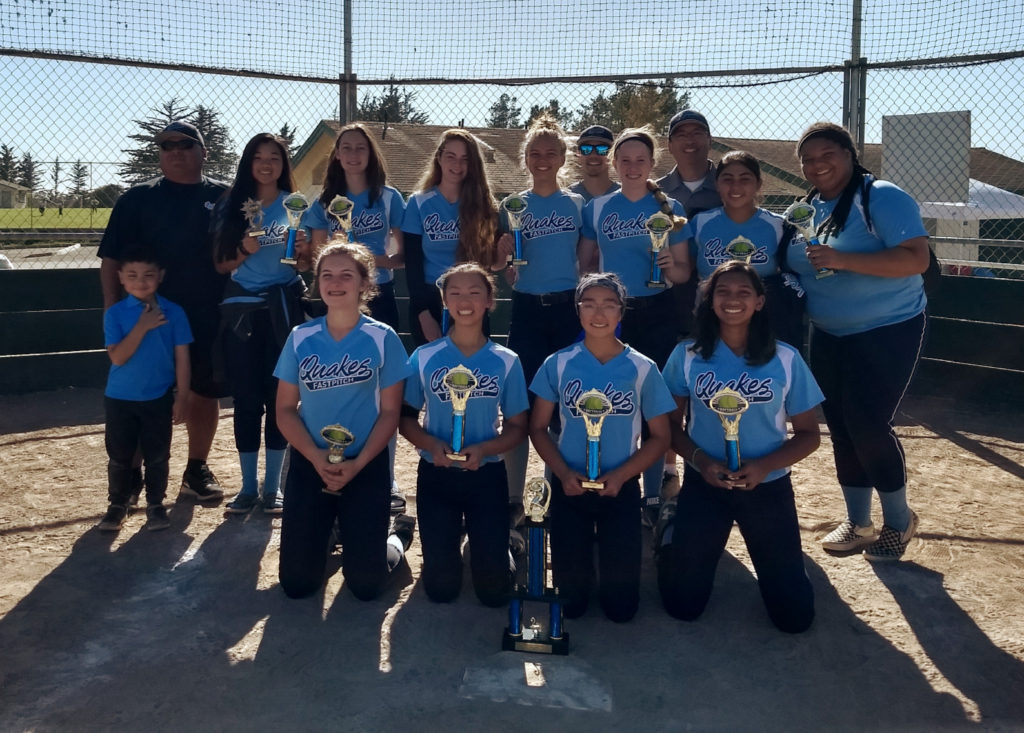 The same weekend in Prunedale, the Sunnyvale/Cupertino based Quakes 14B team took second place at the Manzanita Mayhem tournament.
Congratulations to all the teams on great start to the summer travel season!