---
Coaches & Board Appreciation BBQ
Our 2023 Spring season couldn't have happened without these amazing volunteers!
140+ girls were able to play softball this season because of these people. A HUGE THANK YOU from our community and local sponsors for catering this event: Crumbl Cookies, Wagon Wheel BBQ, Armadillo Willys, Orens Hummus, Little Caesars, & Off the Rails Brewing.
Family Fun Day Success!
Our SGSL players were able to raise $7000 from Pick-a-Date to Donate, vintage jersey sales, and Family Fun Day Snack shack specials!
Thank you to everyone who came out and volunteers for their time and efforts!!!
We will be announcing the winners for the bat and gift cards shortly. Stay tuned!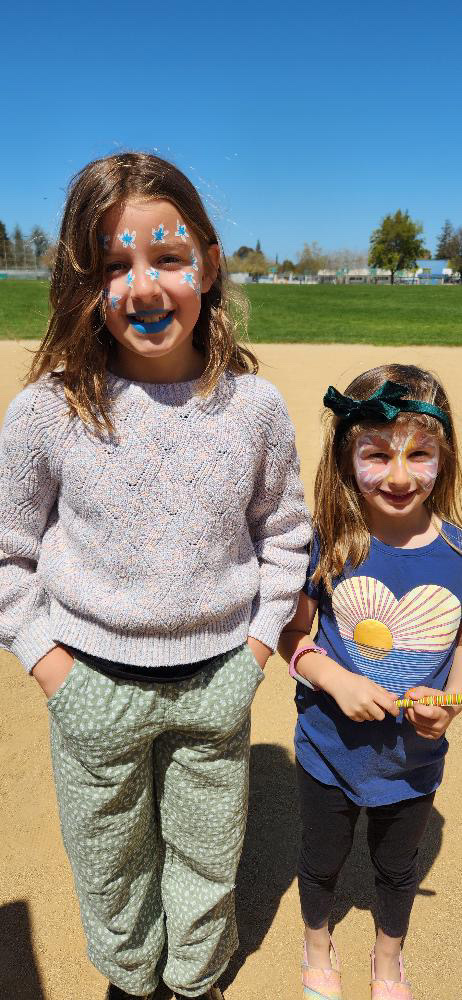 ---
Saturday April 15th, 2023 11:00am @ Ortega Park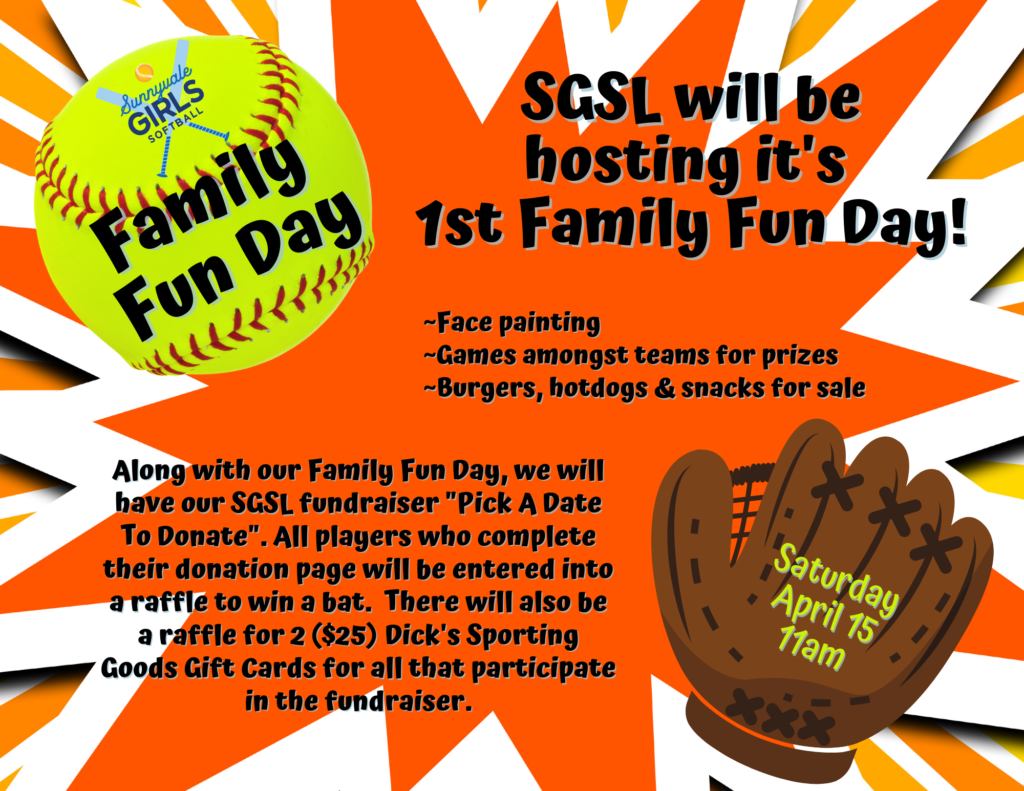 ---
March 19th Pitching Clinic success, thank you Coach Marissa!
We had a break in the rainy weather and had our first pitching clinic for this season!
Coach Marissa Kacmarsky is a seasoned coach whose daughters grew up in this league, some of us were very lucky to have her coach our very own.
SGSL will be hosting another pitching clinic SOON! Stay tuned
We will also be hosting a catching clinic with one of very own, Coach Debra Delgado of the Firestorms!