WATSONVILLE CA, July 23 2017 – Several Shockwave and the Quakes teams closed out their summer campaigns under beautiful weather at the Strawberry Jam in Watsonville over the weekend.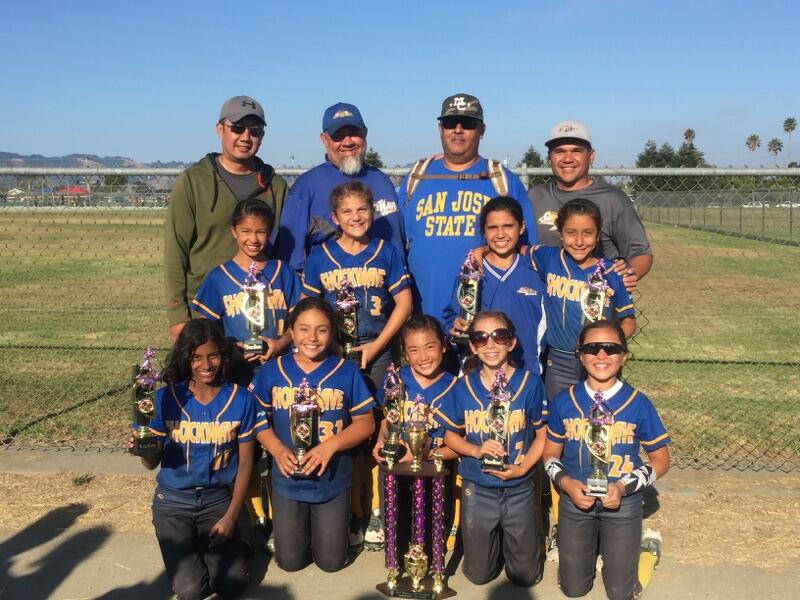 The Shockwave 10B squad (Wurfer) took home the Silver Division championship. Going 1-1 on Saturday, the team took a 3-3 tie to the bottom of the 5th in Sunday game 1 and won on a walk off steal of home. They then won the championship in a 6-1 victory.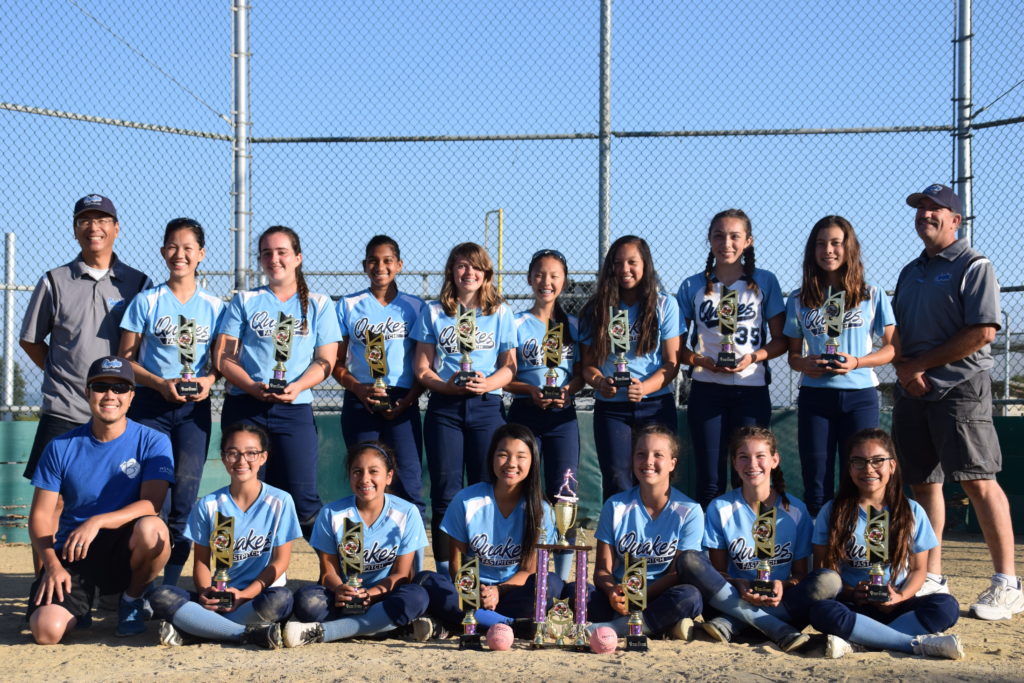 The Sunnyvale based Quakes 14B Caires team received the First Place trophy for the 14U Bronze Division. After going 0-2 on Saturday against the eventual Gold and Silver division champion teams, the Quakes came back strong on Sunday with a win over UC Fury and then a thriller 9-6 win over Hollister Heat in the championship game.
Congrats to all our Shockwave and Quakes teams on a great summer season.